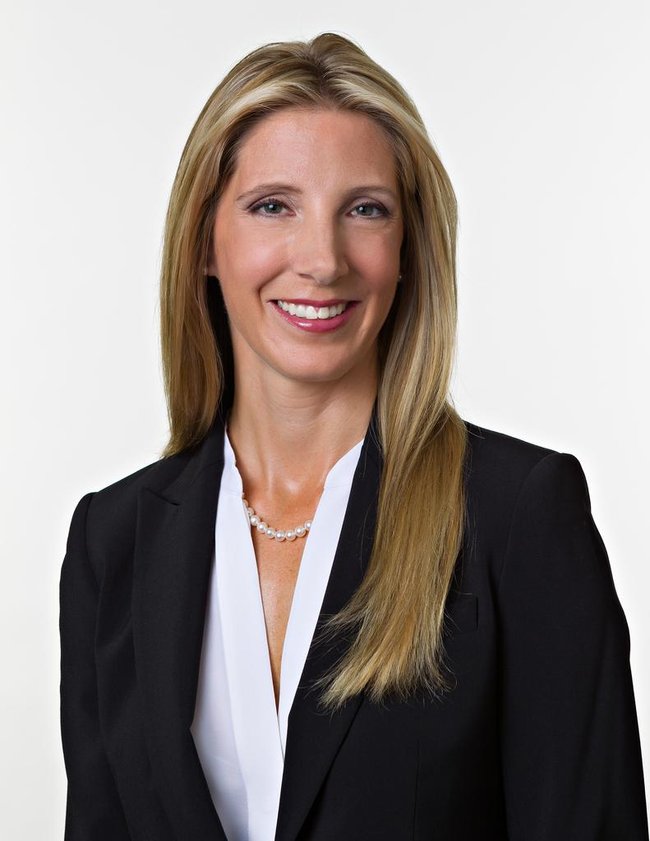 Leslie Fitzpatrick
REALTOR®
Leslie Fitzpatrick has managed over $900 Million in new homes sales since 1998 for both National and private home builders. She managed over $300 Million in Corporate Sales with National Hotels between 1989 and 1998. She is extremely goal oriented and has surpassed sales goals every year since 1989. She has won numerous awards for sales and marketing excellence and is always focused on increasing company profits.

Ms. Fitzpatrick has spent over 20 years in sales and marketing with hotel and new homes sales. She has always associated with companies that are leaders in their industry; such at The Ritz Carlton Hotel Companies, Hyatt Hotels, NVR, EYA, and Michael Harris Homes. She excels in leadership roles and providing solutions and processes. 

Her association with the NVBIA, GALA (MAME) Sales Achievement Committee and the Special Olympics commits Ms. Fitzpatrick to community involvement. 

Ms. Fitzpatrick has a degree in Business Management from National Louis University. A native of Helena, MT, Ma. Fitzpatrick currently resides in Rockville, MD with her family. She is dedicated to being a business leader and participating in community services.